5 Ways To Keep Your Cool In Heated Times
mars 23, 2014
See on Scoop.it – Les chiffres et les Etres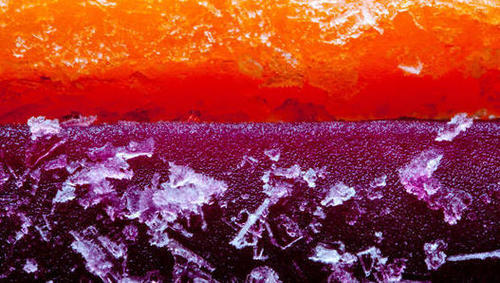 Chronic stress can kill. Here's how to stay calm, even when you're ready to snap.
Jean-claude Zaugg's insight:
I agree with:
Rule number 1: Don't sweat the small stuff
Rule number 2: It's all small stuff
But I don't agree with
"short-term periods of acute stress are actually good for us"..
Stress has negative effects on us.
Excitation can be good for us.
Stress is a kind of "overwhelming excitation" or "unmanageable situation".
See on www.fastcompany.com